Japanese pampas grass blown in the wind in the large open Nara Palace Site, a UNESCO World Heritage. The palace was the center of the capital city Nara, more than 1,300 years ago. Today reconstruction project of major buildings are underway.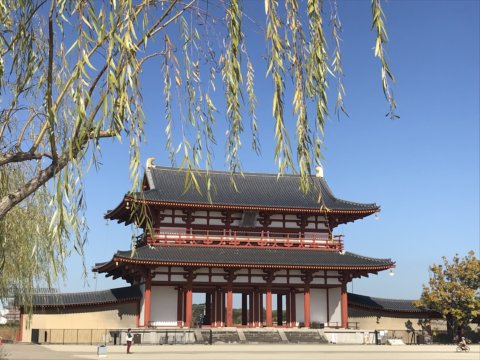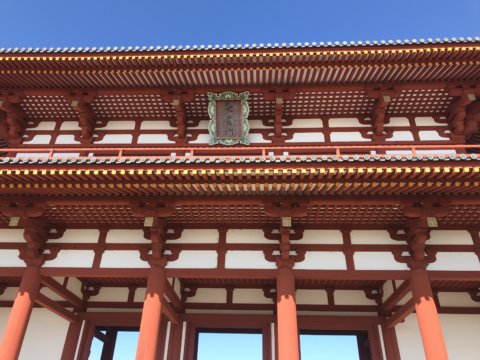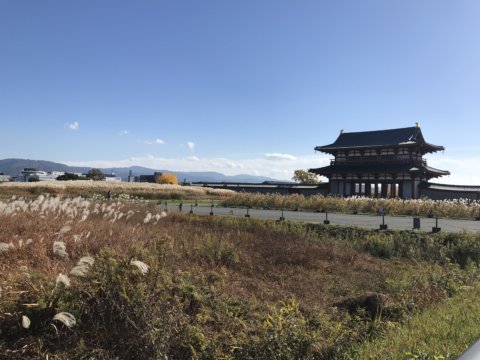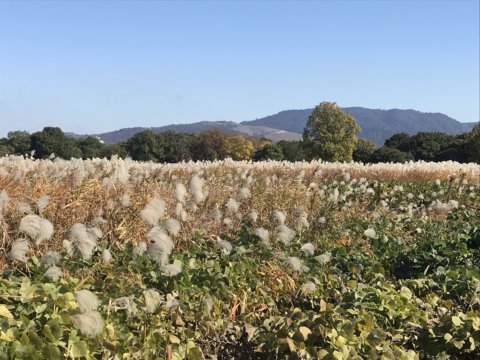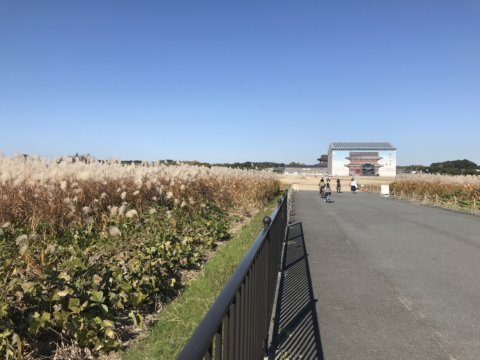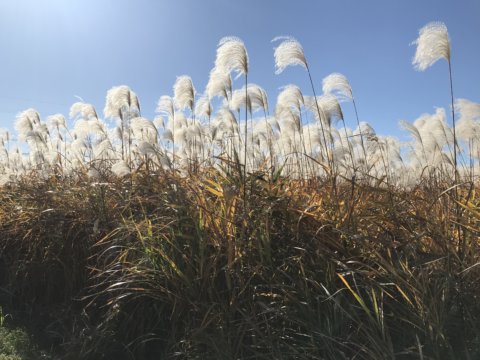 photos taken on Nov 23, 2019 around Suzaku-mon Gate area of
Nara Palace Site(Heijyokyo) https://www.heijo-park.go.jp/en/infomation/access/
access : take a bus from Kintetsu Nara Station or JR Nara Station.
Gurutto Nara Bus service is convenient and just 100 yen/ride.