Gango-ji Temple in Naramachi was one of the oldest temples in Heijyo-kyo old capital, but now it is a quiet small temple with many stone statues, stone towers and roofing tiles over 1300 years ago still on the roof.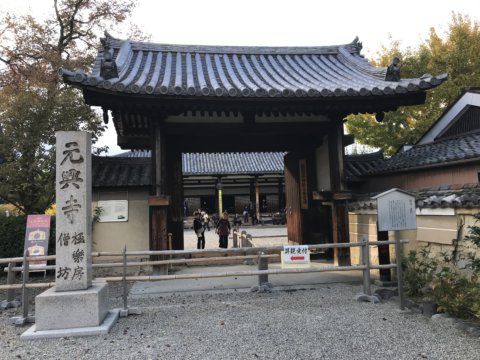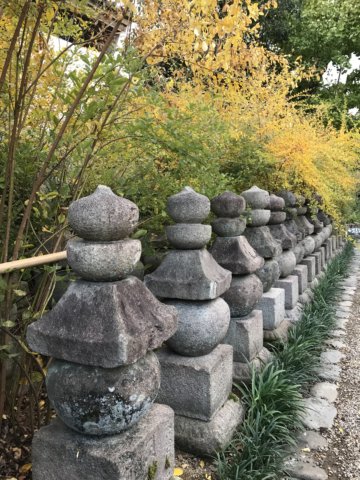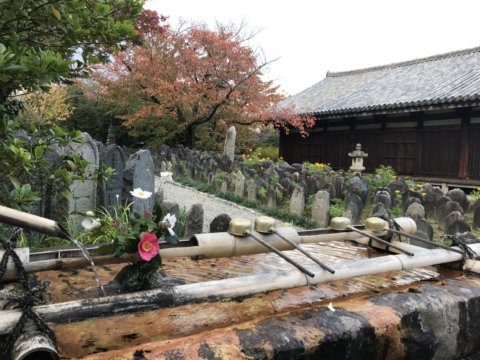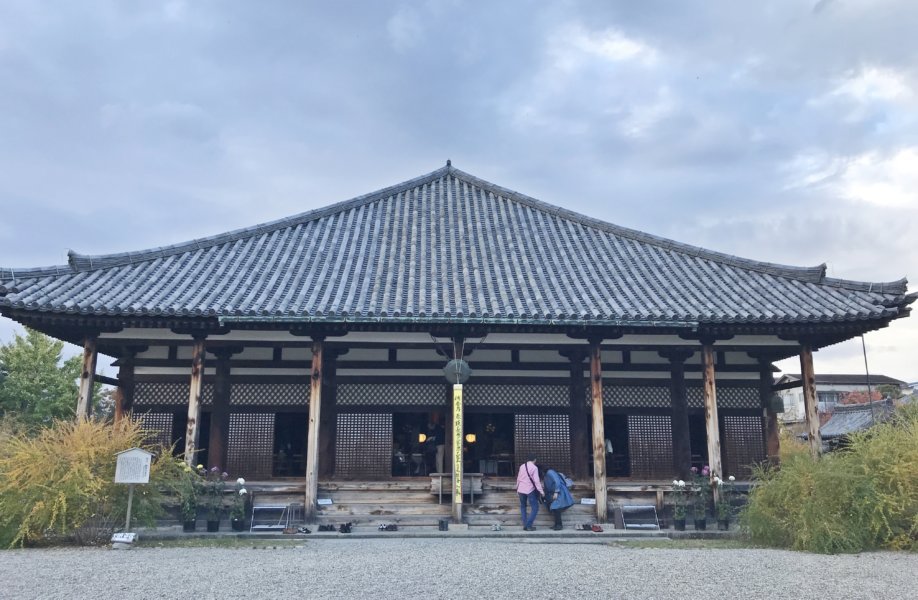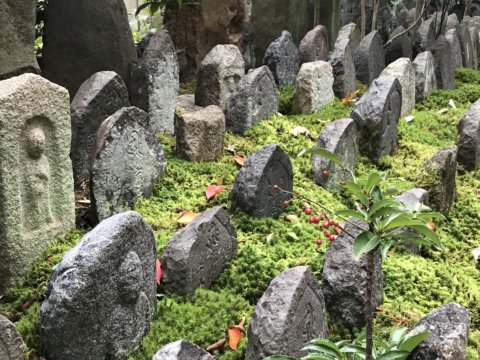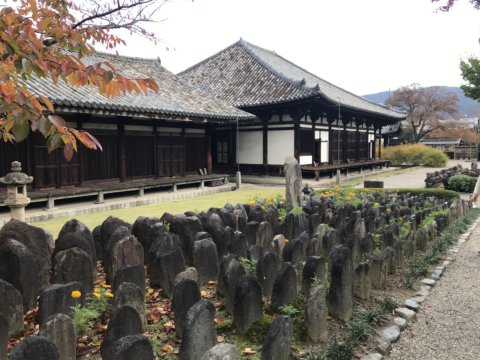 There are around 1,500 stone statues and stone towers.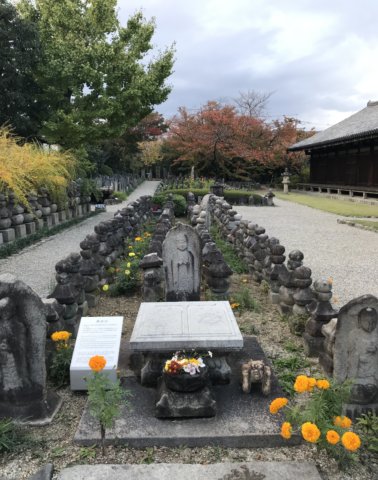 Tea break at Kashiya, a small traditional Japanese sweets shop near Gango-ji Temple is a unique experience.
High quality house-made sweets are served with good tea on the upper floor of the old shop house.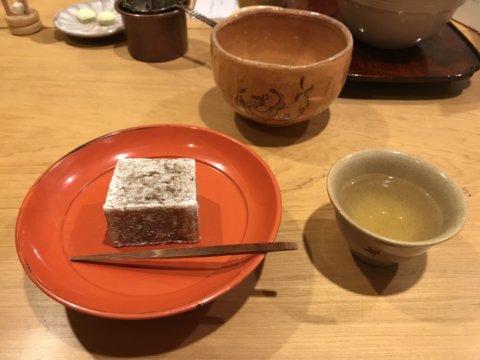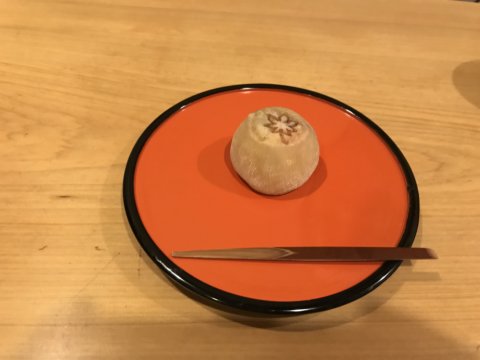 Photos taken on Nov 18, 2019
information:
Gango-ji Temple :
       address : 11, Chuincho, Nara City, Nara 
       official website:  https://gangoji-tera.or.jp/en/
Kashiya :
       address : 22-3, Chuincho, Nara City, Nara 
       official website(only in Japanese)
                          http://www.kasiya.jp/tenpo/