There are many temples that call themselves "temple of flowers." But most of the flowers they boast are typical "Japanese" flowers such as cherry blossoms and peonies. Very few temples in Japan have such authentic rose gardens as Ryosen-ji Temple!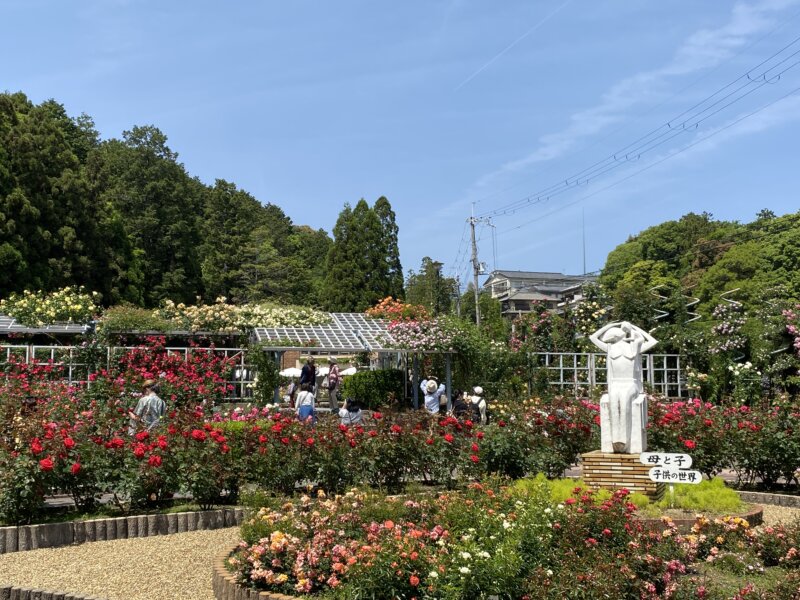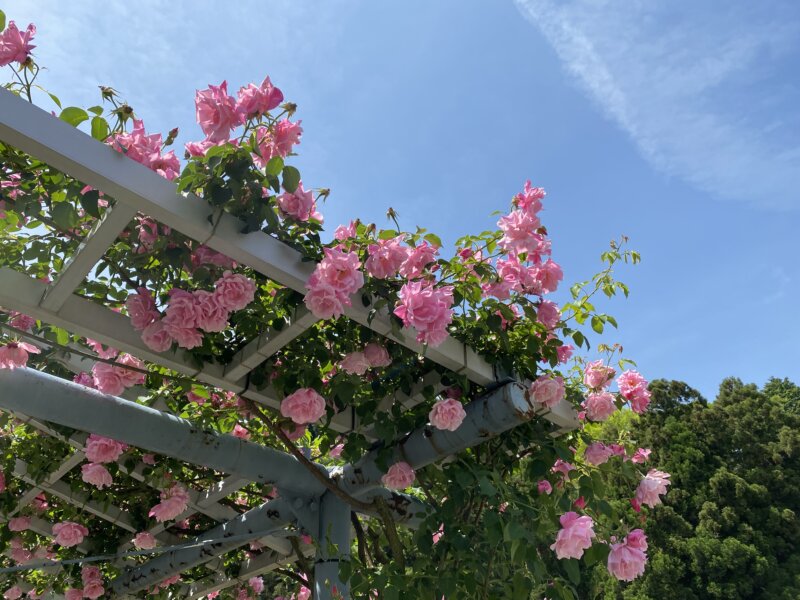 You may be wondering why there is a rose garden in this temple. The garden represents the sincere desire for peace of the then chief priest, who had served in the military and was interned in Siberia during World War II.
More than 2,000 rose bushes of 200 varieties from all over the world are planted in the 4,000-square-meter garden. The best times to visit are in spring (mid-May to mid-June) and fall (mid-October to early November).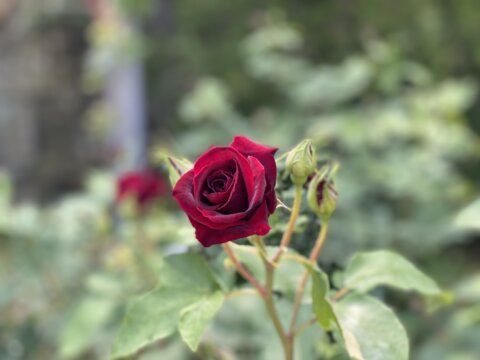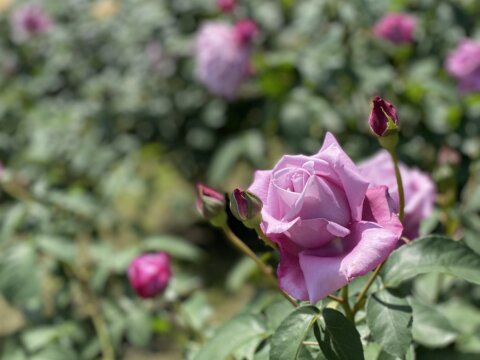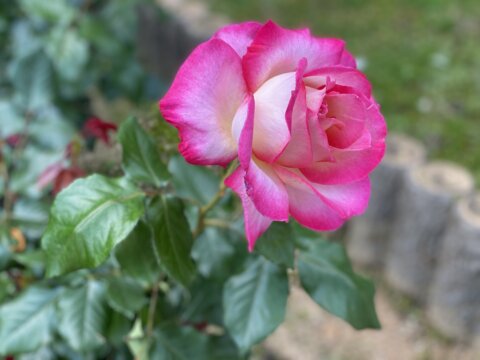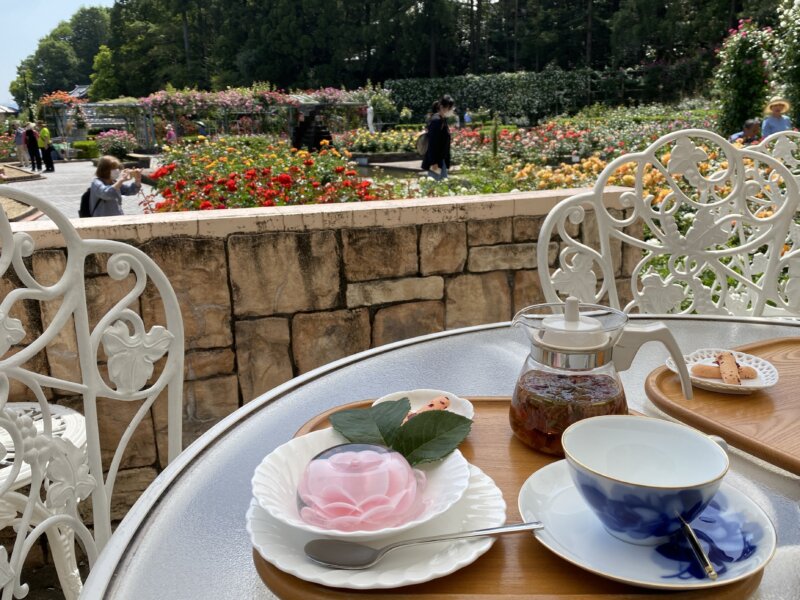 Rose-shaped dessert and rose tea served in the temple's café

Rose-shaped ice cream!
The rose garden is not the only charm of Ryosen-ji Temple. This historic temple has more than 30 important cultural properties, including buildings, Buddhist statues and treasures, in addition to the Main Hall, which is a National Treasure.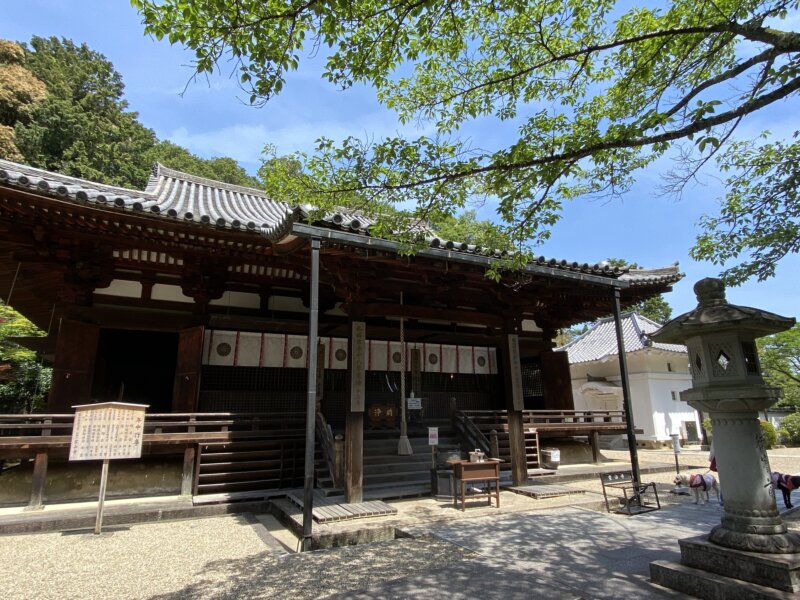 Main Hall (National Treasure)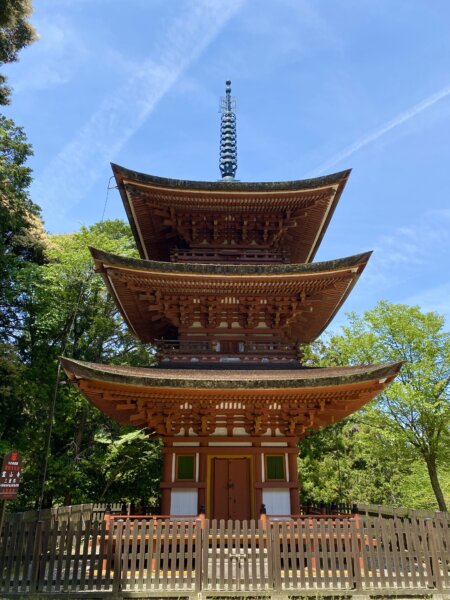 Three-story pagoda (Important Cultural Property)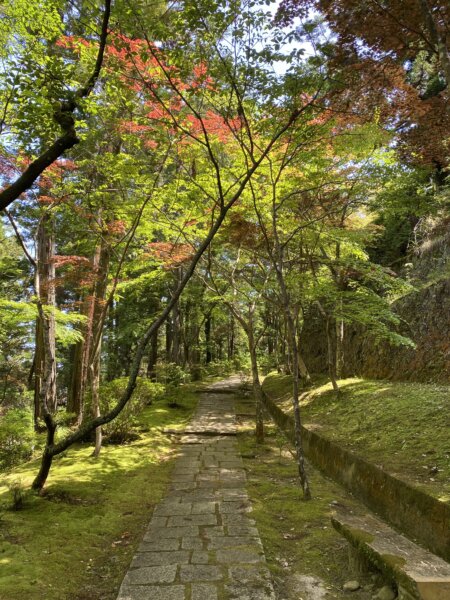 Pleasant walkway in the precincts of the temple
Information
Ryosen-ji Temple
Address: 3879 Nakamachi, Nara City, Nara Prefecture
Official website (English): http://www.ryosenji.jp/foreigner.html
All photos taken on May 10, 2023