About This Site
Nara is the first permanent capital of Japan in the early eighth century and hometown of Japanese culture and Japanese spirits. And yet Nara is the east end of the Silk Road that brought goods, ideas and culture from Greece through India and China.
During this period, Buddhism, originally from India, was established in Japan under the powerful support of emperors and court nobles who built magnificent temples and statues.  It is surprising many of them have survived over 1,300 years to this day.
Now Nara is a charming, relaxed and calm town with a wealth of attractive arts and nature. It is little known that Nara has more than half of the Buddha statues designated as National Treasures of Japan.
About Us
Yoko grew up in Nara and it is a part of her life. Yumi has lived in a city near Nara for about 30 years. It is fortunate that we have had numerous opportunities of visiting and walking around this beautiful town. We love Nara and we are glad to tell you why.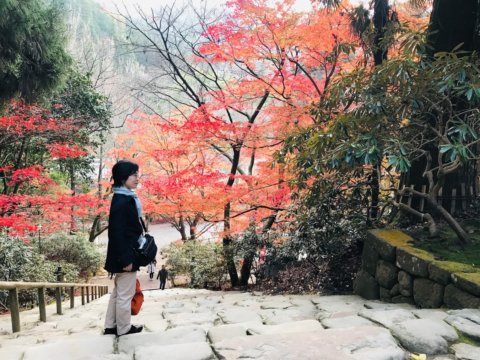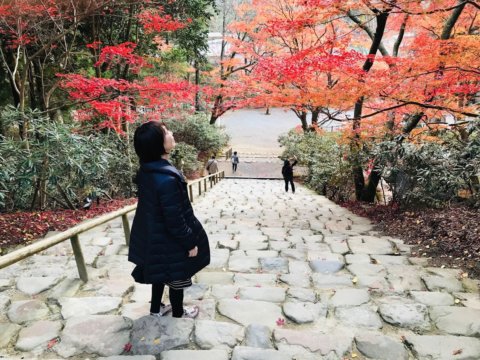 Supporters
Language support by: Michael Mackenzie
Eye-catching photos on the TOP page by: giuliettar2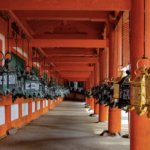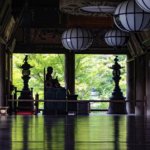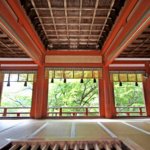 From left: Kasuga Grand Shrine (Kasuga Taisha), Hasedera Temple, Tanzan Jinja Shrine and a deer at Kasuga Taisha
Last updated: October 31, 2019